mistletoe.com history
2005-2017
2005 – MoreKissesMistletoe.com launched
2010 – Mistletoe.com purchased [previously dormant
2011 – Mistletoe.com launched ($65K sales 1st year)
2017 – Last season – owners retired from business after
13 years of growth and profitability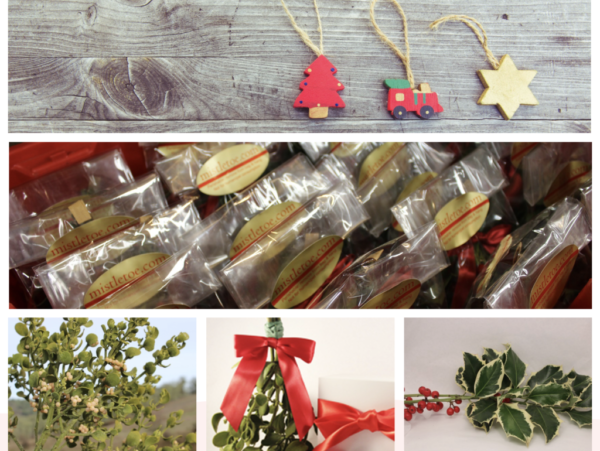 mistletoe.com domain name
Premium and proven domain name for sale; the best site for your mistletoe business. Additional supplemental domains are also available to purchase separately:
mistletoe.info, .us, .biz, .me, and more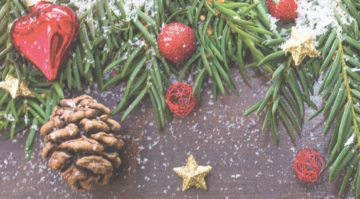 Customer lists / Social media
With the domain, you'll exclusively receive the mistletoe.com customer name/email list for kickstarting your business. We'll also transfer ownership of the mistletoe.com Facebook and Twitter accounts.
business processes and strategies
In addition, you'll receive a summary of the business experience and strategies from the 13 years of operation, including product details, production and marketing strategies, and profit maximization tactics.