buy mistletoe.com
Want to buy mistletoe? Buy the best mistletoe domain instead. Mistletoe.com is the highest value domain available for selling mistletoe on the internet. This ultimate brand and marketing tool could be yours. If you have or want to start a holiday business, look at the information below to find out how mistletoe.com could be your ticket to a successful holiday business.
memorable Branding
Customers will remember your brand name when they want to buy mistletoe. It's an automatic with mistletoe.com. You'll be the premium outlet for buying mistletoe.
favorable reputation
Mistletoe.com will automatically give your business a favorable reputation for you to start with. Customers are more comfortable with a name like mistletoe.com versus something like buychristmasmistletoe.net
proven revenue stream
Current owners ran an online mistletoe business for 13 years with the last 7 years on mistletoe.com before retiring. Converting to mistletoe.com made an immediate impact on sales!
history of growth
Mistletoe.com enabled many years of solid growth, a key to a thriving businesses. No other domain will give you the brand awareness and growth potential as mistletoe.com.
compelling metrics from last couple seasons:

Return customers

typically about 50% of sales come from customers who bought in a previous year.


seasonaL
web-traffiC

over 21K unique visitors in december;
13K in November.

premium brand

50%+ of customers upgrade to premium products.

email campaigns

as a trusted brand, click through rates were 3x more effective
than retail benchmarks; open rates nearly 2x.
If you're looking for a website to launch your business to sell mistletoe, holly, or other Christmas and holiday gifts and decorations, mistletoe.com is an incredible opportunity. A name like this does not come up for sale often.
Contact Ryan for more info.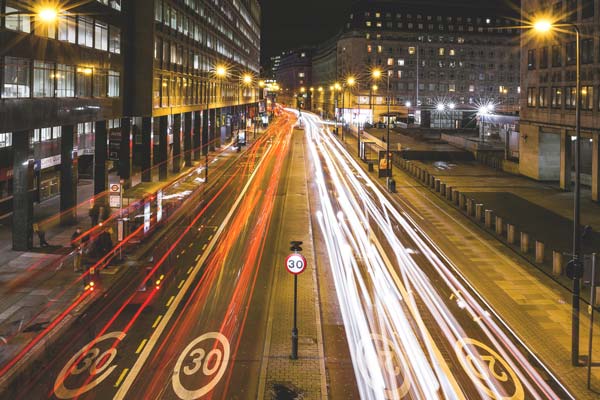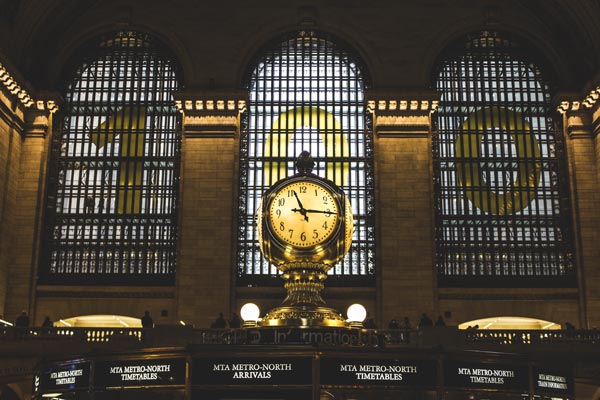 Does this pique your interest? Contact us to make mistletoe.com yours to start or transform your business today!